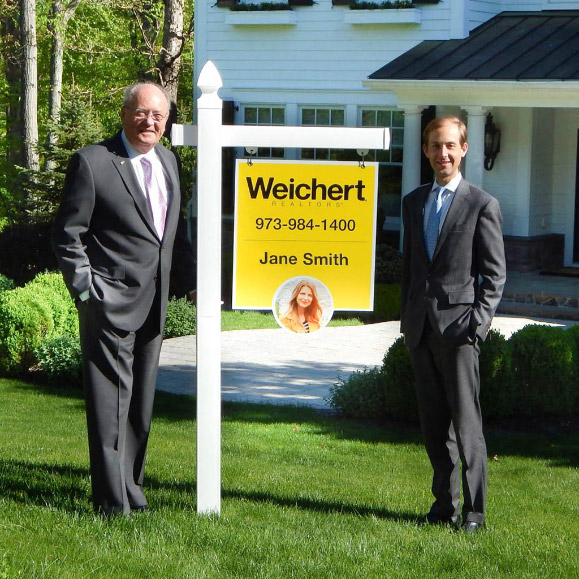 Our Story
Since 1969, Weichert® has grown from a single office into one of the nation's most recognizable names in real estate. Strategic, long-term thinking and investing in our future has delivered impressive results. Today, Weichert is a global powerhouse focused on real estate and homeownership services. Our organization includes Weichert, Realtors®, Weichert Financial Services, Weichert Insurance Agency, Weichert Title Group and many others.
As a family of companies, Weichert is uniquely positioned to deliver an integrated real estate, mortgage, insurance, title settlement and home protection customer experience, called Weichert, All Under One RoofSM. Our Sales Associates and their All Under One RoofTeam of Advisors work together seamlessly to make homebuying and selling simple, enjoyable and rewarding.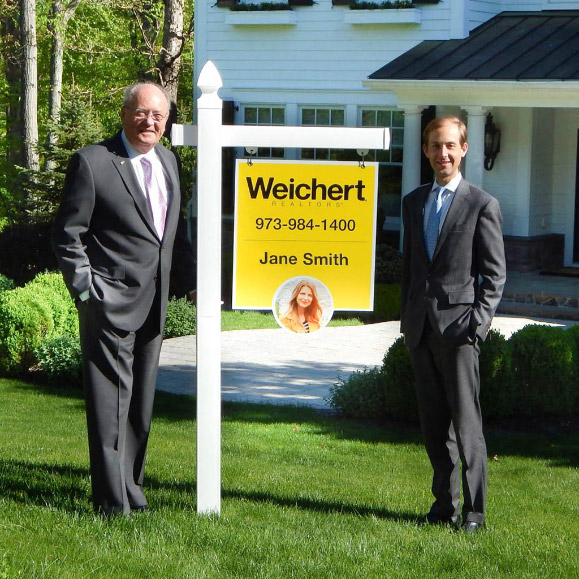 Our People
Weichert's industry achievements are legendary and help us attract and retain the very best people. Our expert Sales Associates and Sales Advisors embody our All Under One Roof customer-first approach to homeownership. But there's so much more to our organization...
From corporate relocation to property management to commercial real estate and more, we employ passionate, entrepreneurial-minded professionals across all our business units. We also hire top talent for our centralized services departments, including marketing, human resources, operations, technology, training and customer service.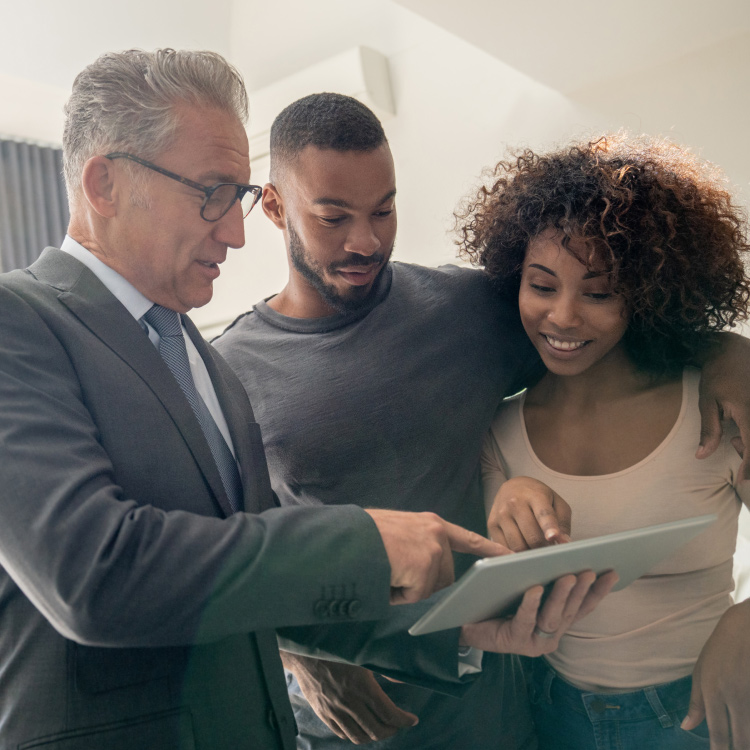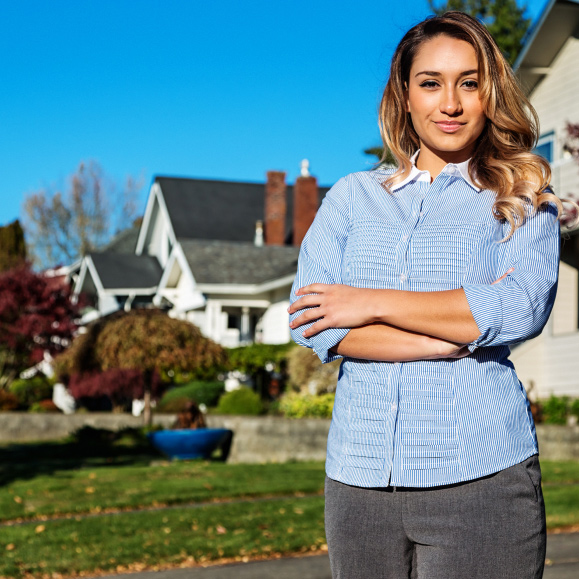 Our Values
Our values are solid and enduring. They reflect how we work as individuals and as partners. Ingrained in every aspect of our organization, these are our highest standards and deepest beliefs:
INTEGRITY. Demonstrated in all our dealings
PROFESSIONALISM. Maintained with clients and colleagues alike
ADDED VALUE. Created through the Weichert Family of Companies
LEGENDARY SERVICE. Provided through responsiveness and attention to detail: We Do What We Say We'll Do
RELATIONSHIPS. Built for life through constant follow up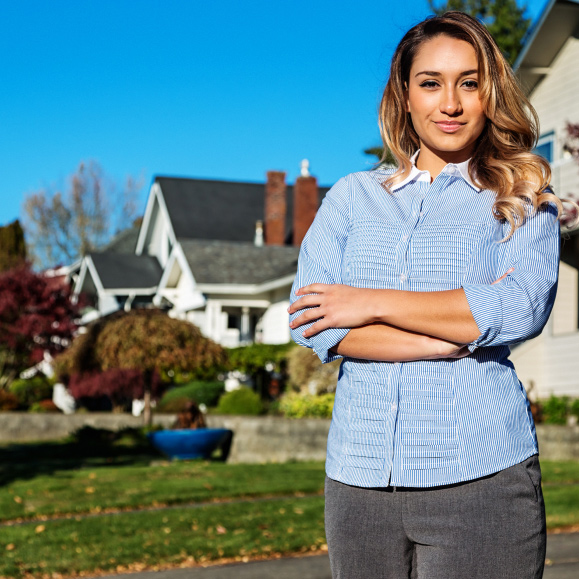 Our Commitment
Weichert is dedicated to significantly improving the quality of life for our customers and our community. We accomplish this by:
Helping customers acquire their dream homes
Transitioning families into new communities
Deploying talent around the globe
Providing franchisees and Sales Associates with a blueprint for growth
Facilitating Colleague career development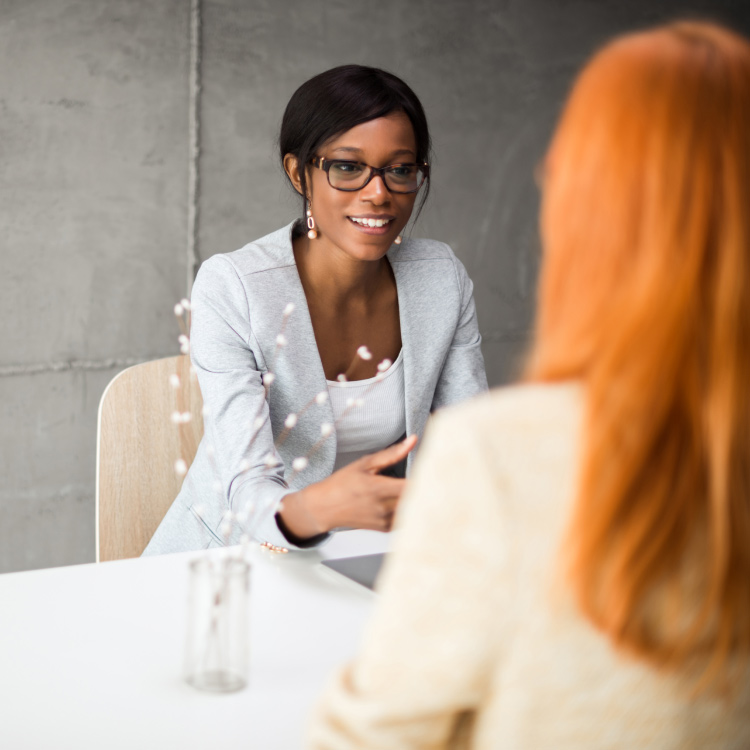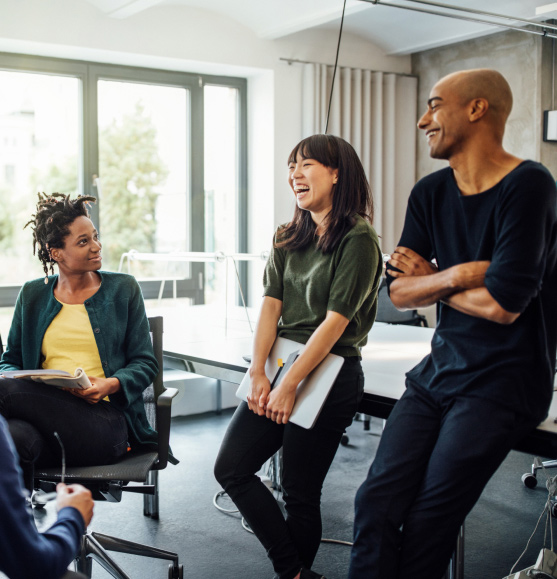 Our Culture
As members of the Weichert Community, our Colleagues, Sales Associates and Advisors, suppliers, clients and customers get to share in the experiences, traditions and philosophies that make Weichert unique. Our distinctive, family-oriented culture has an overriding objective: To foster an environment where our members thrive personally and professionally and enjoy great days at work!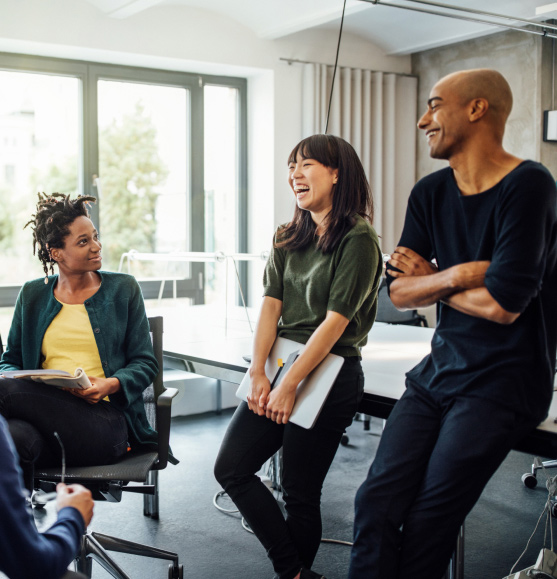 Our Community
Our Colleagues and Sales Associates have a variety of convenient and reliable way to learn all the important news across our Companies.
Our weekly Community Update is a newscast that rounds up cross-company success stories, industry updates and various corporate events – including drive-in movie night, on-site food trucks, holiday contest and more – that are open to every Employee and Associate.
The Weichert Community Website is a user-friendly platform that shares perks, policies, tech training and coursework designed to support our inclusive workplace.
Our outreach programs not only enhance our Community, they also keep us connected and informed.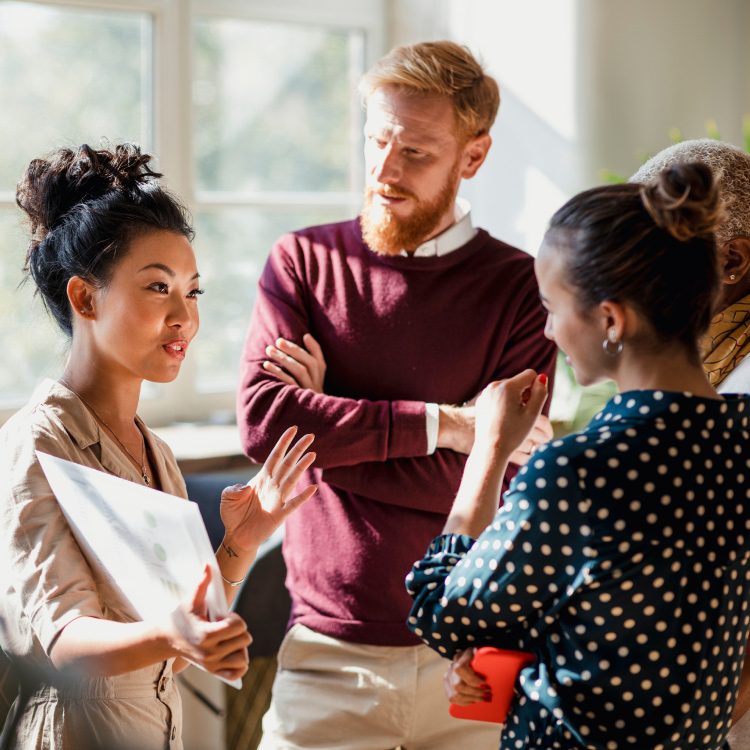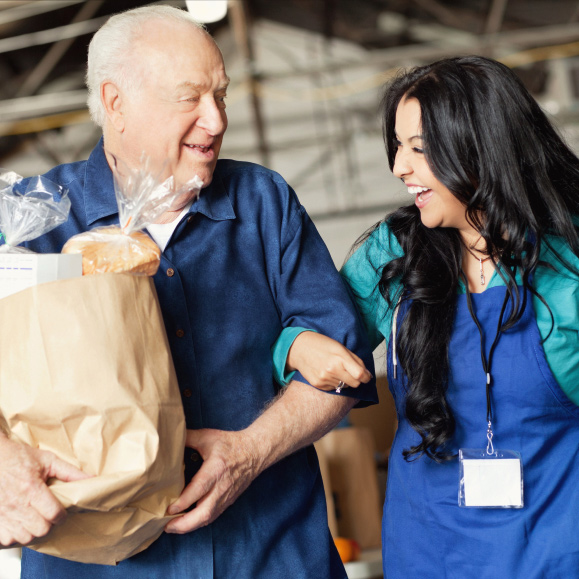 Philanthropy
Our job is to help people at every turn. And that goes for our communities as well as our customers. To that end, Weichert passionately supports The American Cancer Society. Over the years, our annual summer charity golf outing has raised nearly $2 million toward this vital cause.
As the weather cools, our philanthropy shifts to children in need. For more than 40 years, Weichert offices across the country have organized holiday toy drives to celebrate the tradition of giving.
We're proud of our caring and compassionate workplace and the impact that our people make on the communities they serve.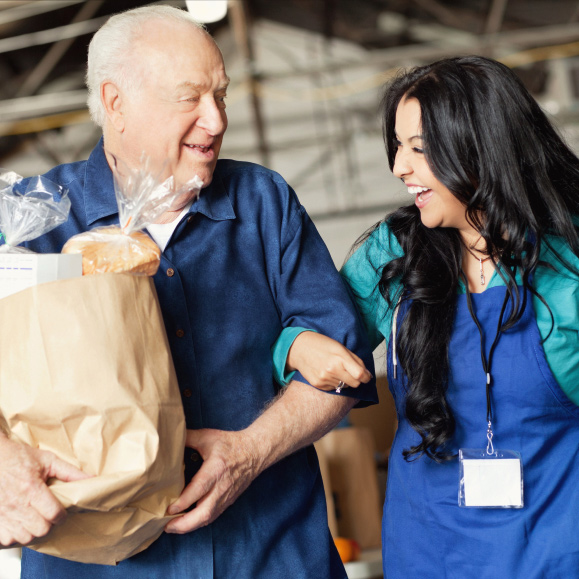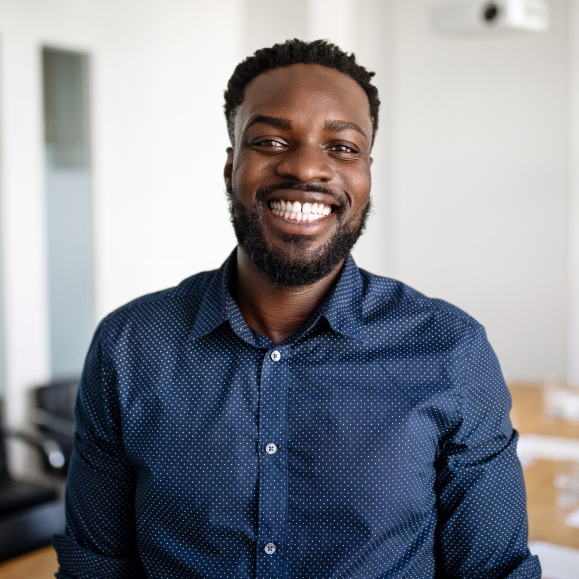 Professional Development
Over the years, our shared purpose, strong sense of community and people-centered culture has harnessed the trust and commitment of top management, who inspire Colleagues by providing broad career opportunities across all our companies while encouraging personal development and growth.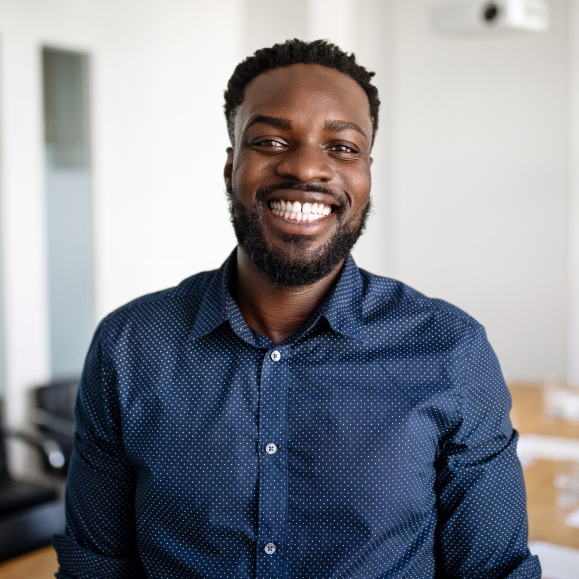 Perks
Weichert has partnered with national merchants to give Colleagues and Associates access to exceptional discounts and special offers. We also offer valuable rewards programs and paid referral opportunities through our family of companies.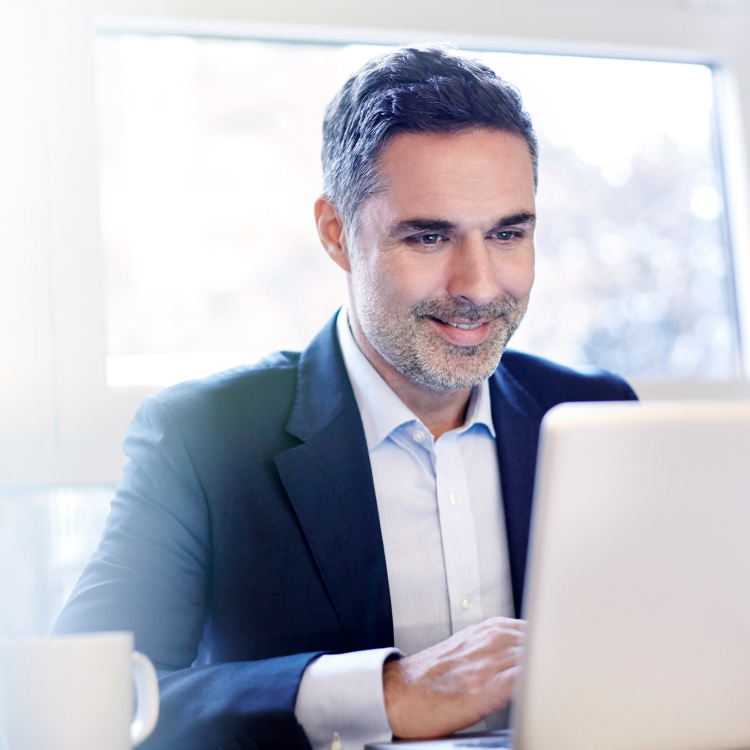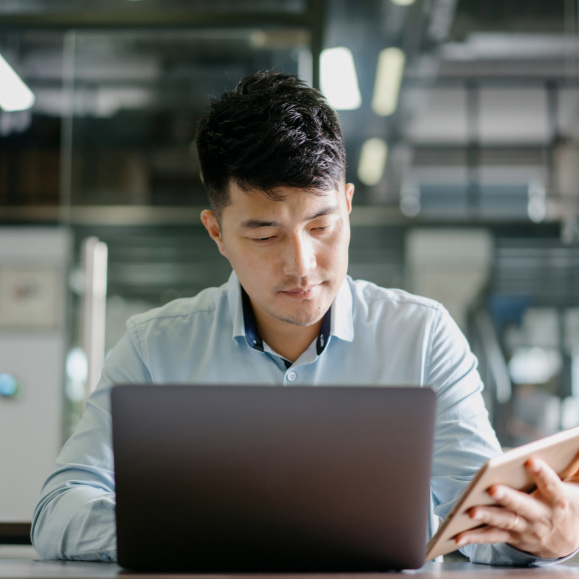 Digital Solutions
Weichert invests heavily in technology and tools to take Colleagues and Associates to the next level in their quest for success; to spark their motivation, plan their future, enhance their learning and reach their full potential.